Back to News
Springfield's City Pitch
This term some of our Year 5 and 6's have been working with the Mayor's Fund for London's City Pitch scheme to develop a social action project to help our communities. 
Springfield's project was called 'Say NO to knives' and this week our children went to City Hall to present in front of a panel of judges. Our children did brilliantly and won £1,500 to set up and run their project! 
Watch their pitch below: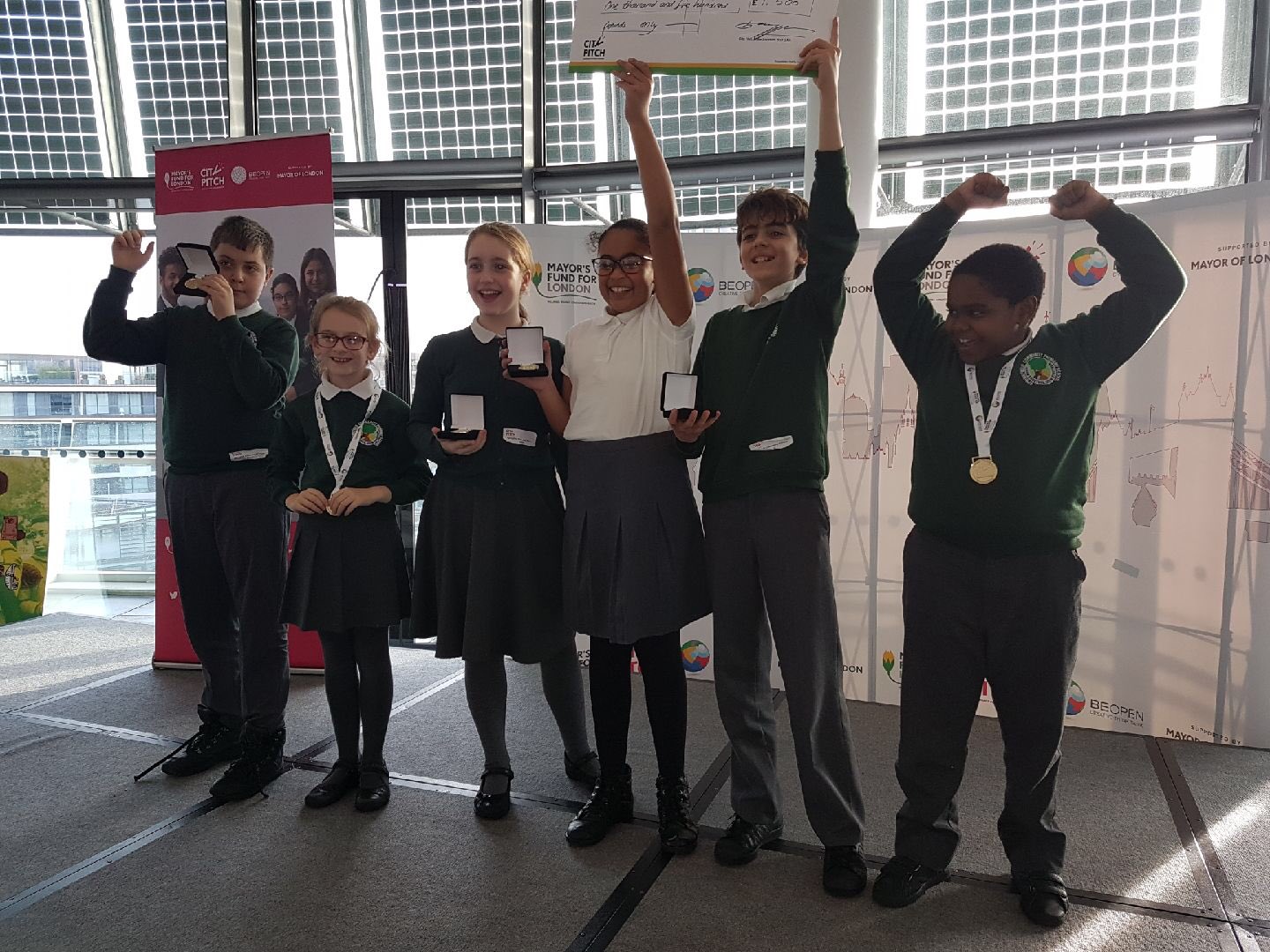 For more information on City Pitch and Springfield's project, click here.